The SOMA token is the first legally issued and compliantly structured digital security open to global and US retail investors. It will be openly tradable on the SOMA DEX against other digital assets, securities and tokenized public equities.
Dividends
Token holders will be eligible to receive a portion of SOMA.finance's profits in the form of preferred dividends.
Staking
Earn passive income by putting your tokens into a staking pool - a simple and secure way to earn rewards on your SOMA tokens.
Yield Farming Opportunities
Earn additional SOMA tokens and stablecoin rewards through SOMA token yield farming pools and initiatives.
Corporate Ownership
SOMA token holders have the rights of ownership of an actual security interest in SOMA Finance Incorporated in the form of a preferred equity position.
Total DeFi users as of Jan 2023
DEX Trading volume as of Mar 2023
Tokenized Securities Market Cap as of May 2023
Tokenized Securities Market Growth in 2023
Regulatory challenges and lack of licensing
Exposure to bad actors and market manipulators
Inaccessibility to specific securities and asset classes
Fragmented access to DeFi products and offerings
Lack of transparency and regulatory oversight
Absence of platform security and user protection
First mover in compliance
Through Tritaurian Capital, SOMA.finance currently has the only SEC & FINRA approved license to offer tokenized securities on any blockchain.
Multi-asset platform
SOMA.finance will initially launch with 10-20 tokenized equities, ETFs, crypto assets, and STOs with more products to be added.
P2P AMM Transaction
Trade across all asset classes in a peer-to-peer and decentralized fashion, without having a centralized orderbook or there being room for market manipulation.
Semi-permissionless access to DeFi
Following the proper KYC/AML guidelines, institutions and retail alike will be able to access yield farming and liquidity provider incentives, as well as a number of DeFi primitives.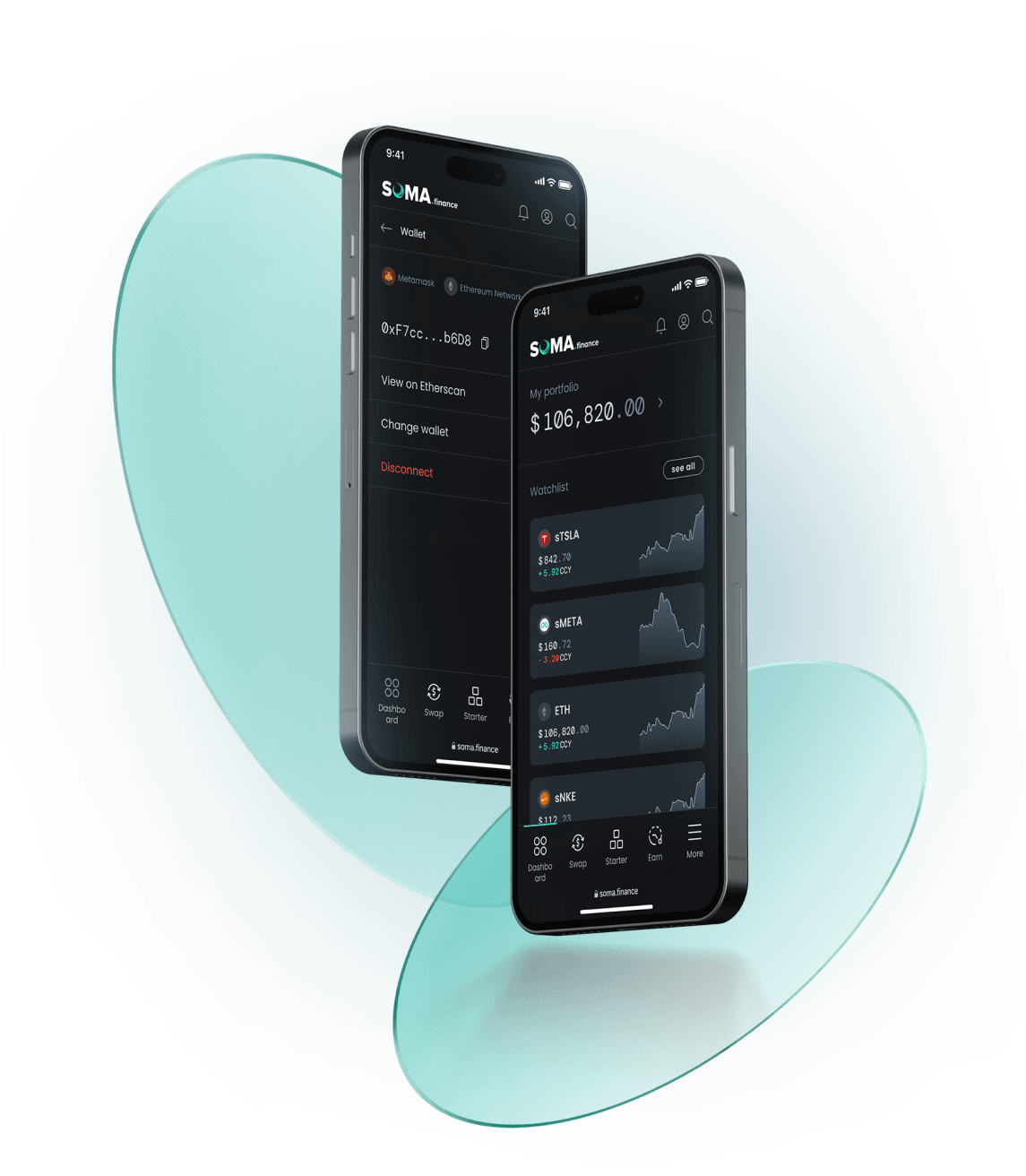 SOMA.finance is the first fully-compliant, multi-asset decentralized exchange (DEX) and capital raising platform.
Founded in 2021 as a partnership between the founders of the multi-platform decentralized finance (DeFi) protocol MANTRA and the broker-dealer Tritaurian Capital, the purpose of SOMA.finance is to offer a secure bridge between DeFi and TradFi for anybody, anywhere in the world.
Through the SOMA.finance platform, users will get access to a first of its kind legal and regulated framework for the trading of tokenized equities, token issuances and exclusive projects.
With our secure onboarding process and comprehensive encryption protocols, SOMA.finance aims to build a community of empowered and educated investors with an accessible, regulated financial platform.With the introduction of regulated securities to the DeFi market, SOMA.finance is set to usher in the next evolution of decentralized finance as the mass adoption of blockchain technology unfolds in the years ahead.
Large database of signed up users.
High engagement rates for social media and emails.
Successfully executed RegD offering for Spencer Dinwiddie's NBA contract tokenization deal.
Closed seed round and liquidity round raising $13 million USD from top global investors (see notable investors).
To offer a secure bridge between DeFi and TradFi for anyone, anywhere in the world.
Innovation
We deliberately and persistently innovate, bringing new ideas and possibilities to finance.
Integrity
In an industry oftentimes characterized by predation, integrity keeps us accountable to end users all over the world.
Adaptability
DeFi is in constant motion and always evolving. We are committed to staying ahead of the curve by understanding user needs and adapting to meet them.
Empowerment & education
To empower investors around the world, we educate, understanding that our ideal user is an informed one.
Phase 1: Pre-launch
Onboarding
Converting the 600K+ Whitelisted individuals into KYC'd users.
First Issuance
Launch regulatory compliant and legal tokenized security offerings to US and global retail through the use of the Tritaurian Capital licenses via RegCF/S/D/A+.
MTL Licensing
Reach compliance with money transmitter laws in all 50 states.
SOMA Starter
$SOMA RegCF public token sale.
Phase 2: Post-launch
SOMA Lockdrop
Build up initial DEX and platform liquidity through the sale of different tokenized public equities, while being incentivized by the $SOMA token.
Launch of DEX
Launch the first 10+ pools of crypto and blue chip public equities for US and international retail, accredited and institutional users to trade.
SOMA Earn
Allow both retail and institutional users to access interest yielding products in a regulatory compliant manner.
Total supply
88,888,888 SOMA
Reserve and Liquidity Position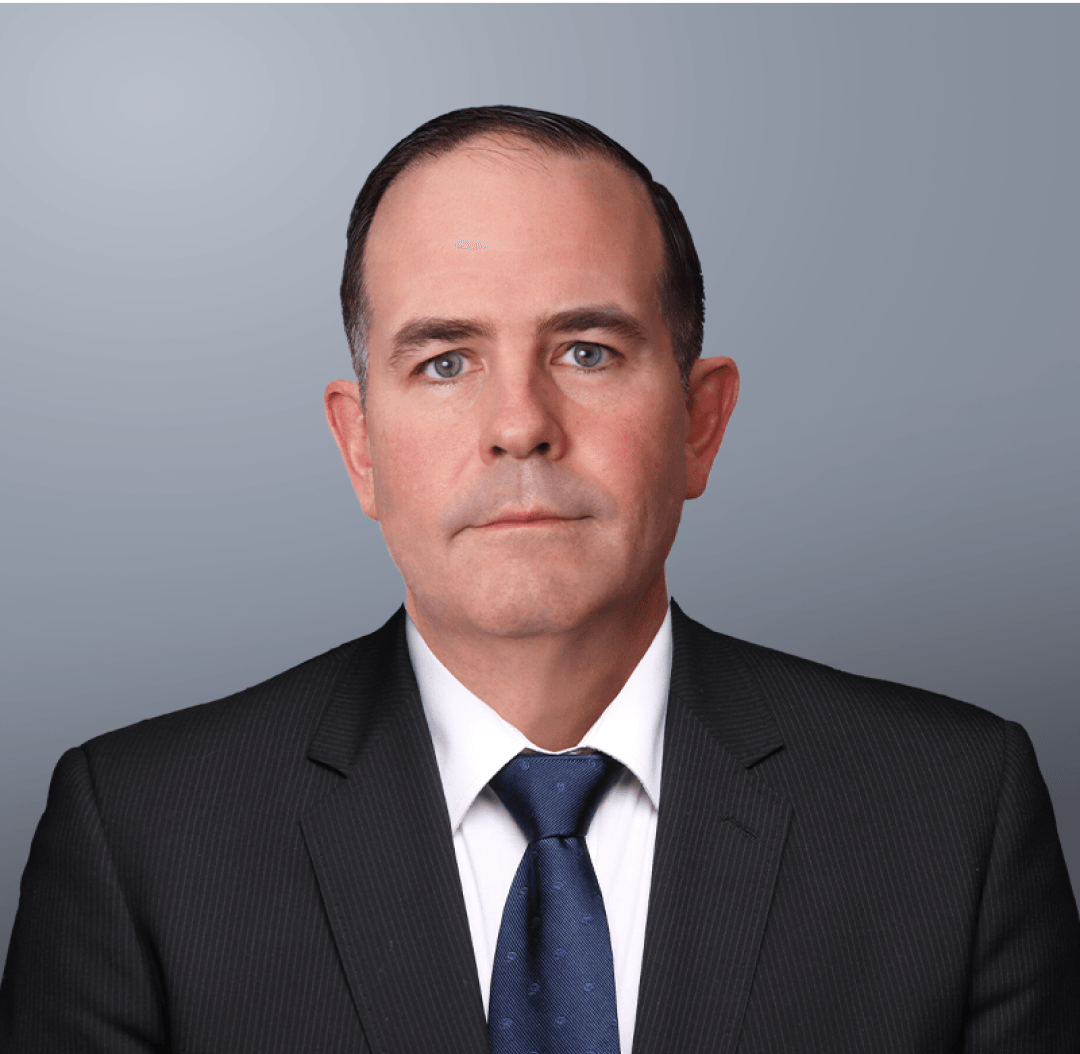 William Heyn
Co-founder & Co-CEO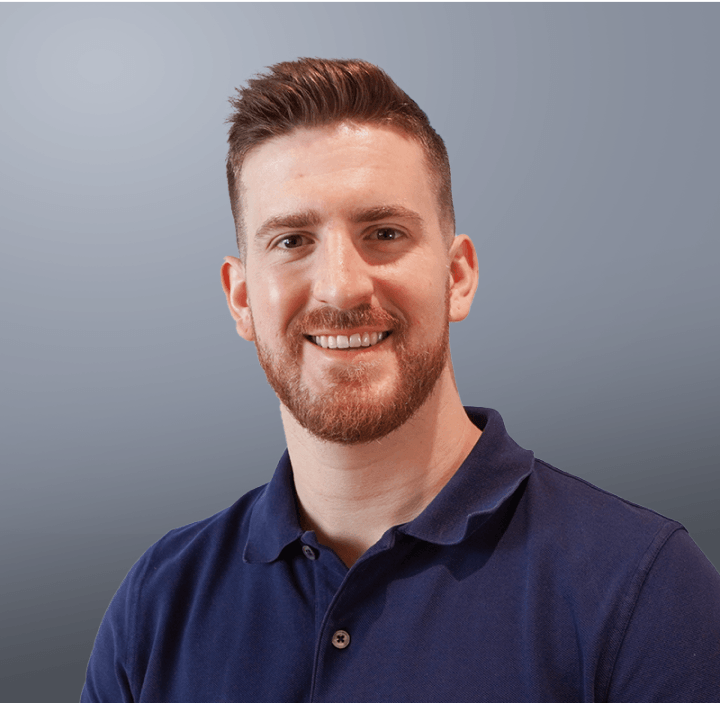 John Patrick Mullin
Co-founder & Co-CEO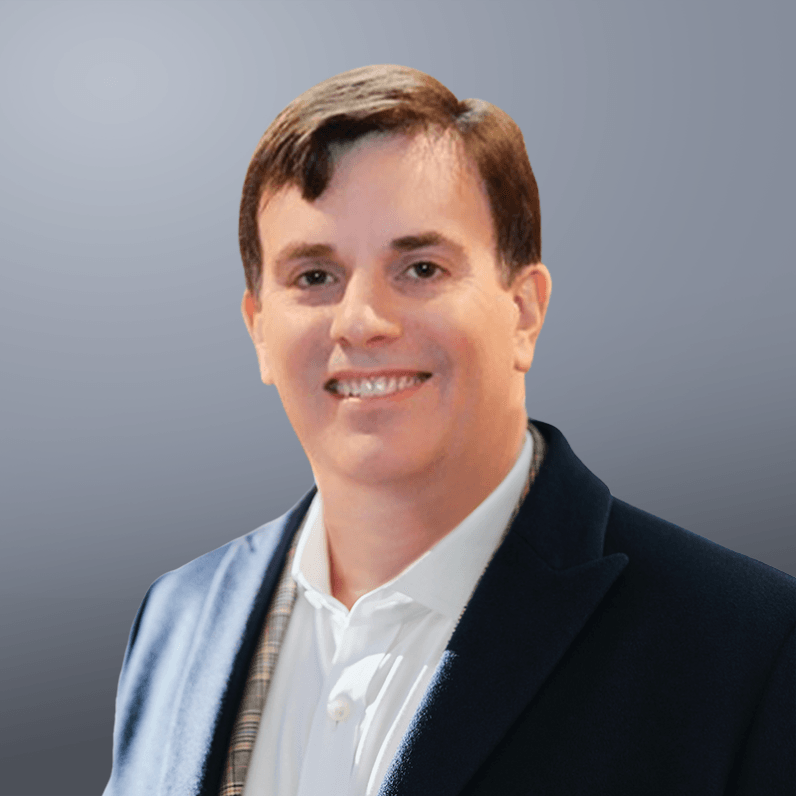 James Preissler
Co-Founder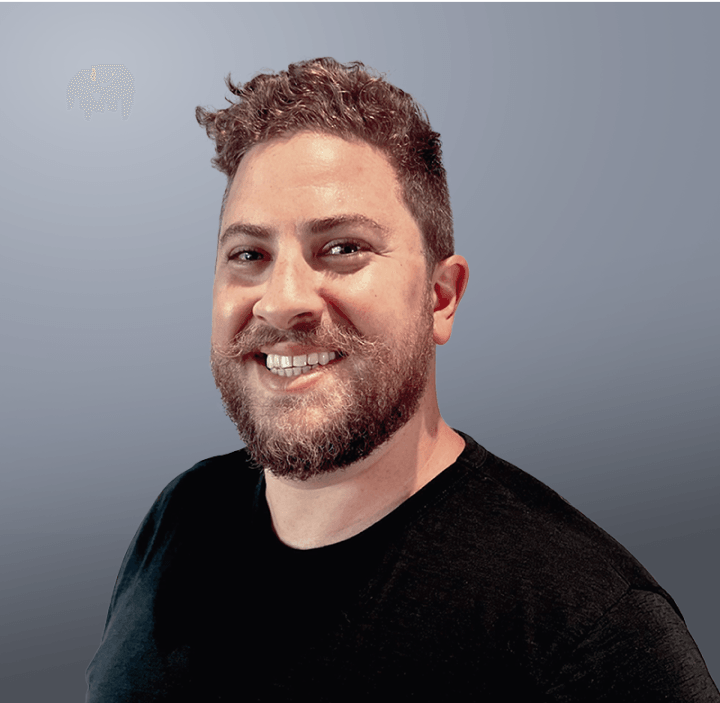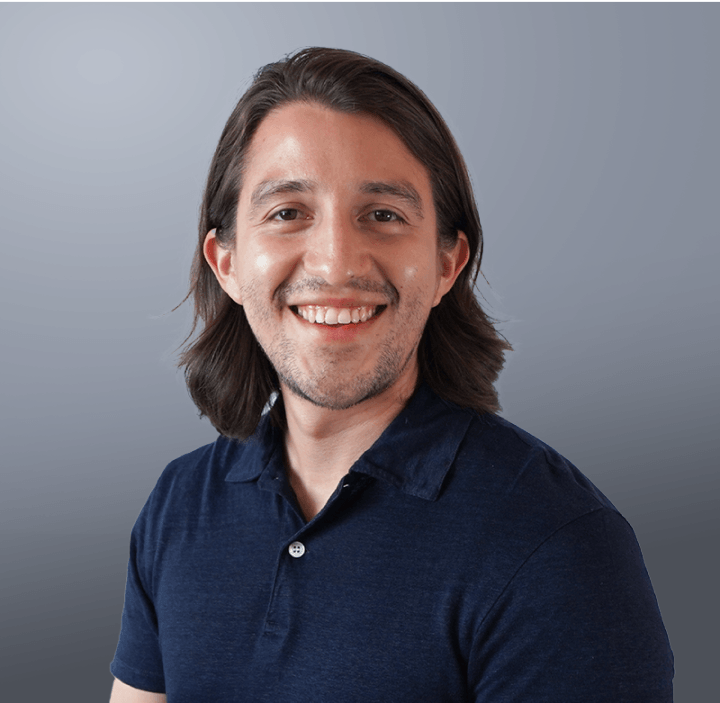 Rodrigo Miranda
Co-Founder
Blair Sugarman
Head of Marketing
Shane Carrello
Product Manager
Ivy Choi
Marketing Manager