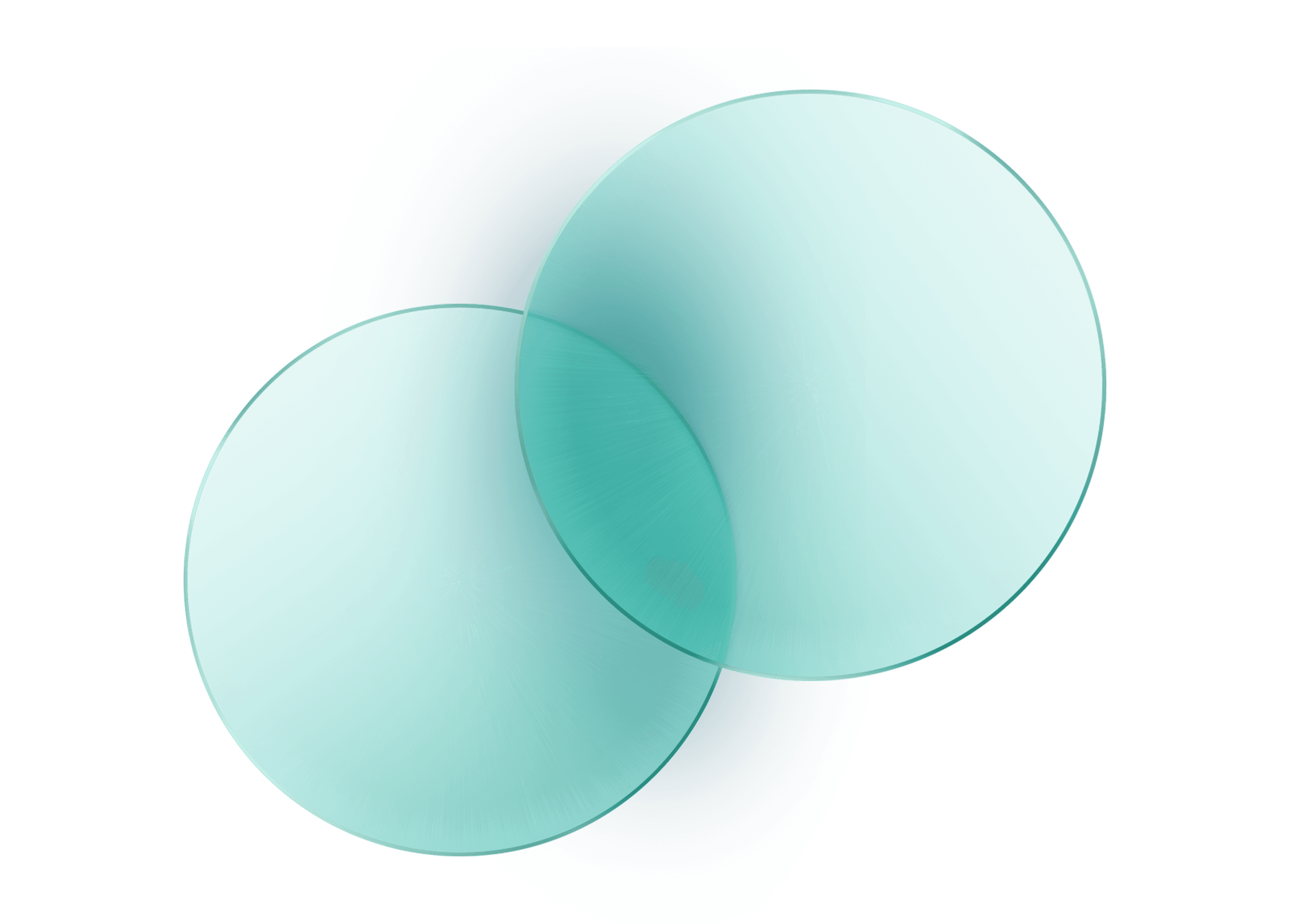 Participate in the Lockdrop
Get real returns on your investments by locking up your funds in our lockdrop pools.
Enjoy exclusive rewards
$SOMA token airdrop
Lock up your funds for a set period of time - the longer you lock up for, the greater the returns you'll receive. Rewards will be delivered through airdrops of our SOMA token upon the completion of each pool.
Earn trading fees
Participate in our liquidity pools to earn trading fees. Add liquidity to the pools to become a liquidity provider and start earning today!
A sneak preview of our upcoming Lockdrop pools
Invest with peace of mind
My rewards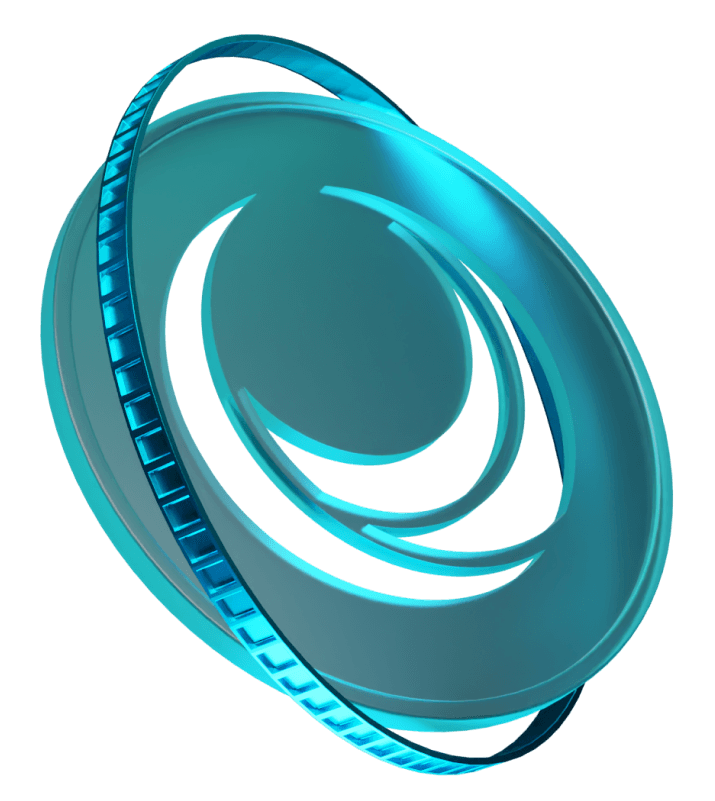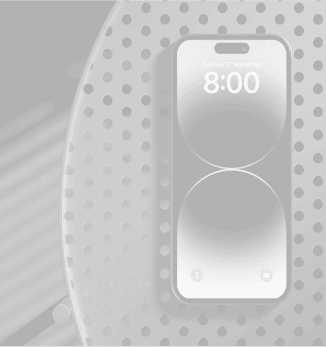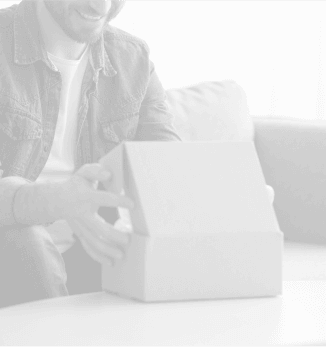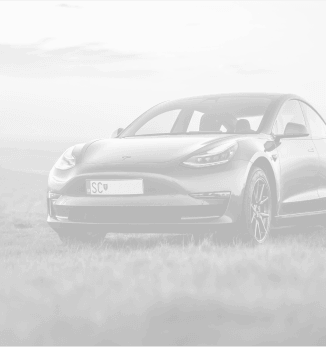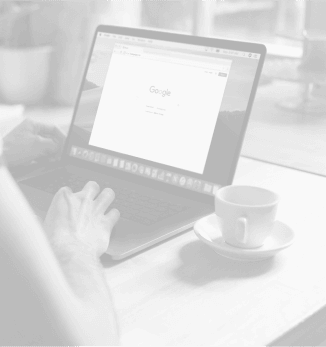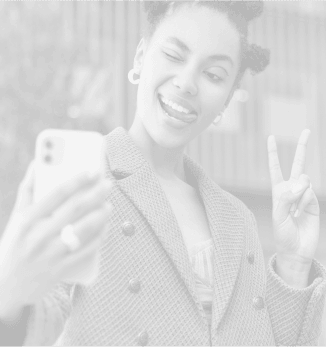 How does the Lockdrop work?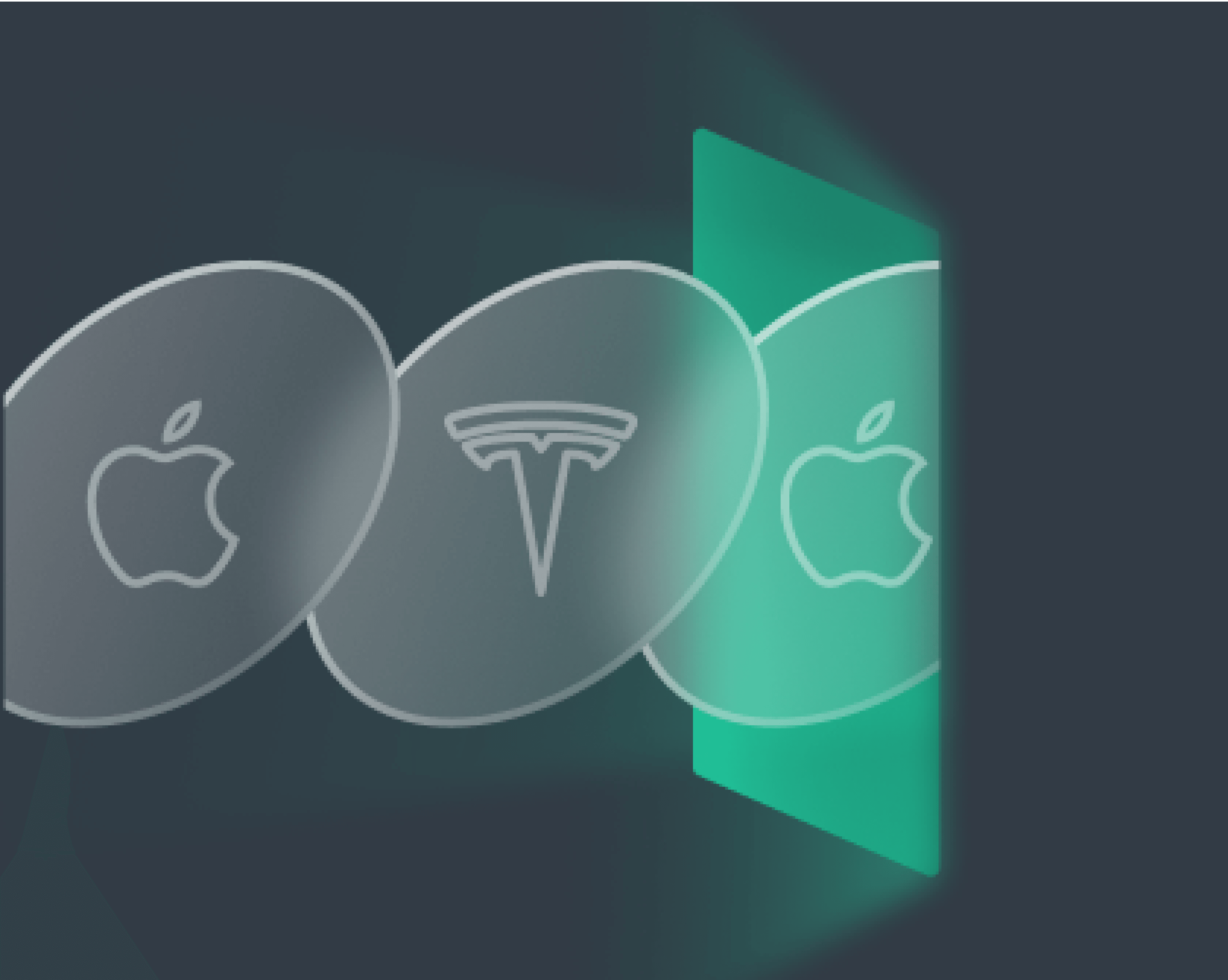 Contribute Funds
As soon as the Lockdrop pools open, you'll be able to select a pool, choose an amount of funds to contribute, and select a period of time to lock them up for. You'll be notified about the specific timeline for your funds and will be able to withdraw them at certain times before the lockup period if desired.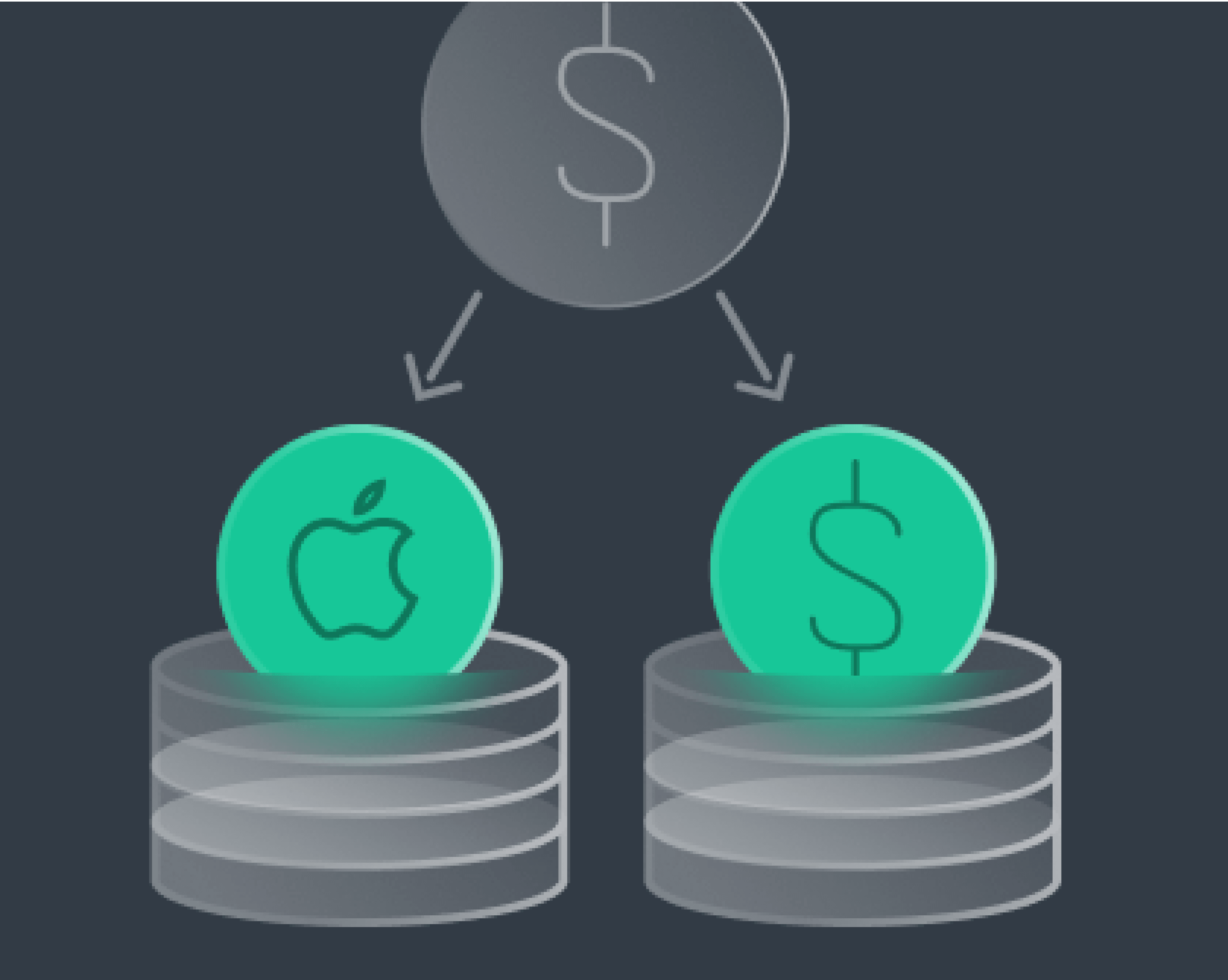 Liquidity Pools
We'll take the Lockdrop pools and convert them into liquidity pools to be used for our Swap DEX. Users that have contributed will receive LP tokens that represent their share of the Lockdrop Pool - this will also dictate how much of a reward in $SOMA you are granted once the Lockdrop has completed.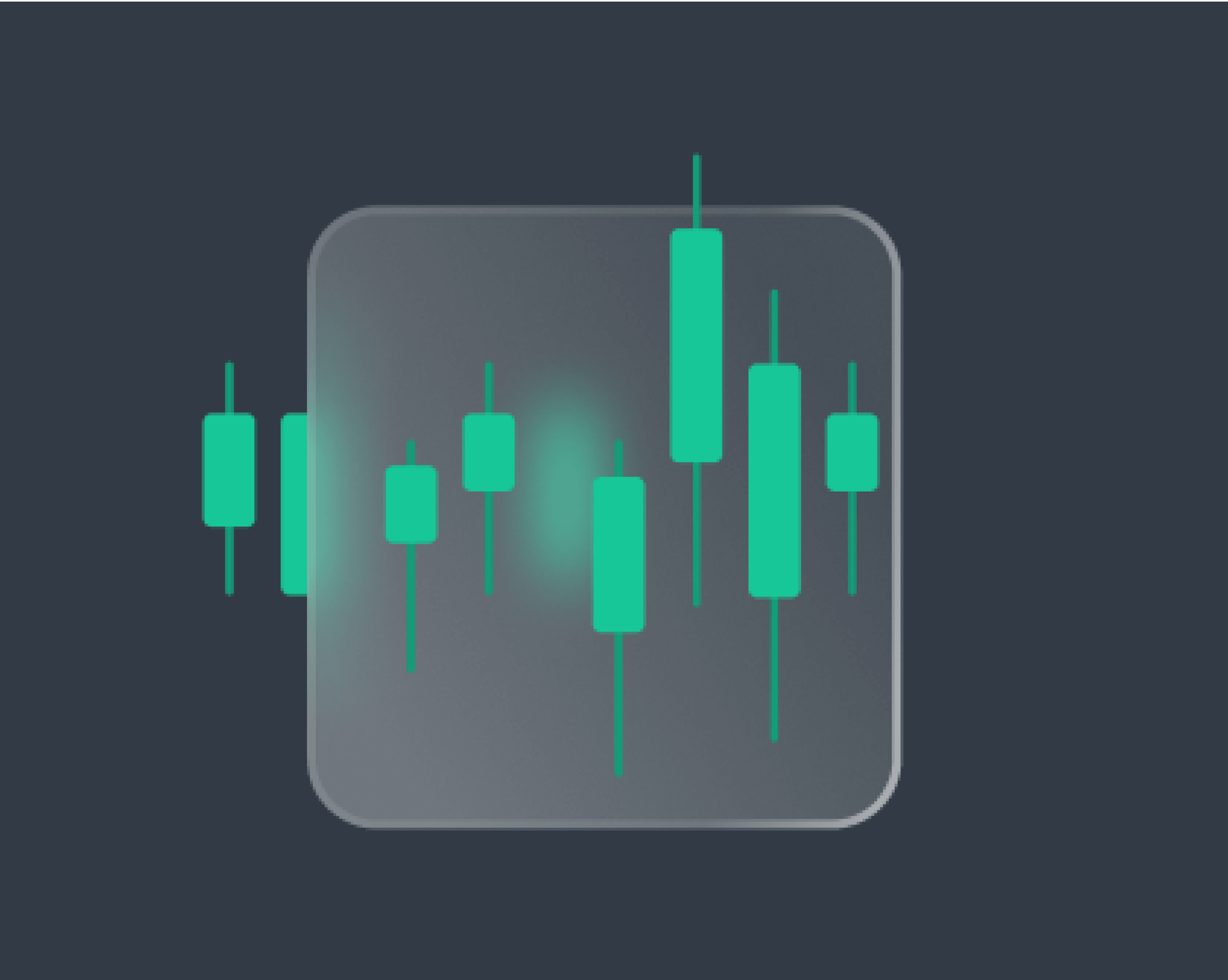 Swap Launch
The Lockdrop will be used to create liquidity for the upcoming launch of our DEX, the Swap platform. Once the DEX launches, liquidity providers will be able to access their funds and receive any rewards generated from lockup.